Firesyde Lounge
The rustic hearth and mantel provide the perfect backdrop for casual conversations. Comfy leather chairs surround a vintage large hothouse-window coffee table to hold your cafe choices.
Seasonal Patio
Our north and south syde patios feature artistic murals and other design elements to enjoy. These extensions of our space offer outdoor seasonal seating and special occasion setups.
Visit Simcoe's Gathering Place
Riversyde 83 is Norfolk's exciting new foodhub, a food-focused community centre!
Located in downtown Simcoe on Sydenham St along the Lynn River, this purposely themed space celebrates our county's rural roots with unexpected flair. 
Riversyde 83 is a project of Church Out Serving, a unique-to-Norfolk charity with a community focus. Experience our hospitality in the café eatery! Explore with us all-things food in the community kitchen! Browse the array of products in the marketplace! Or host your event at one of the on-site spaces! And, because we are a charity, foodhub proceeds and donations will support community food services and programs.
We can't wait to serve you!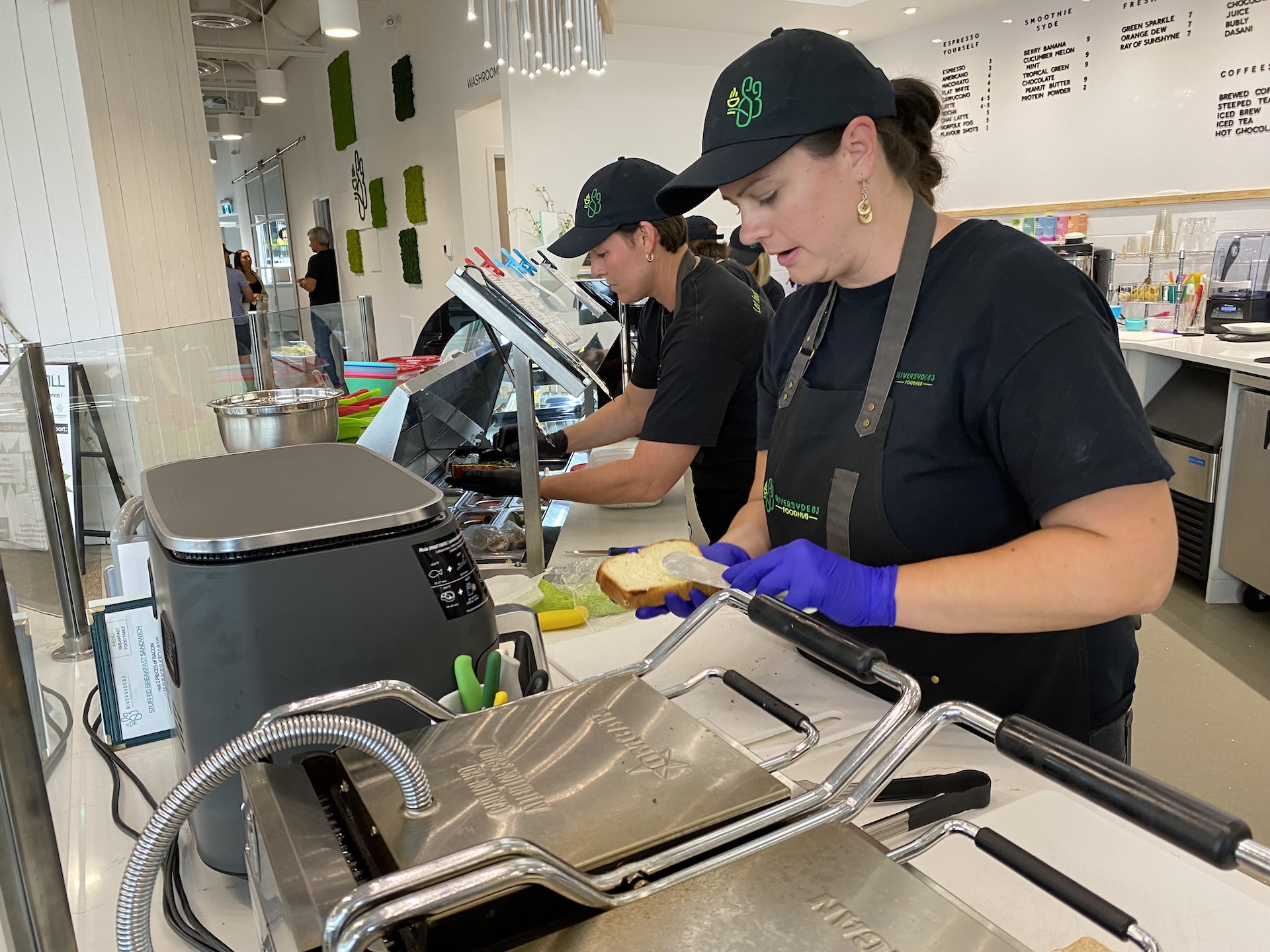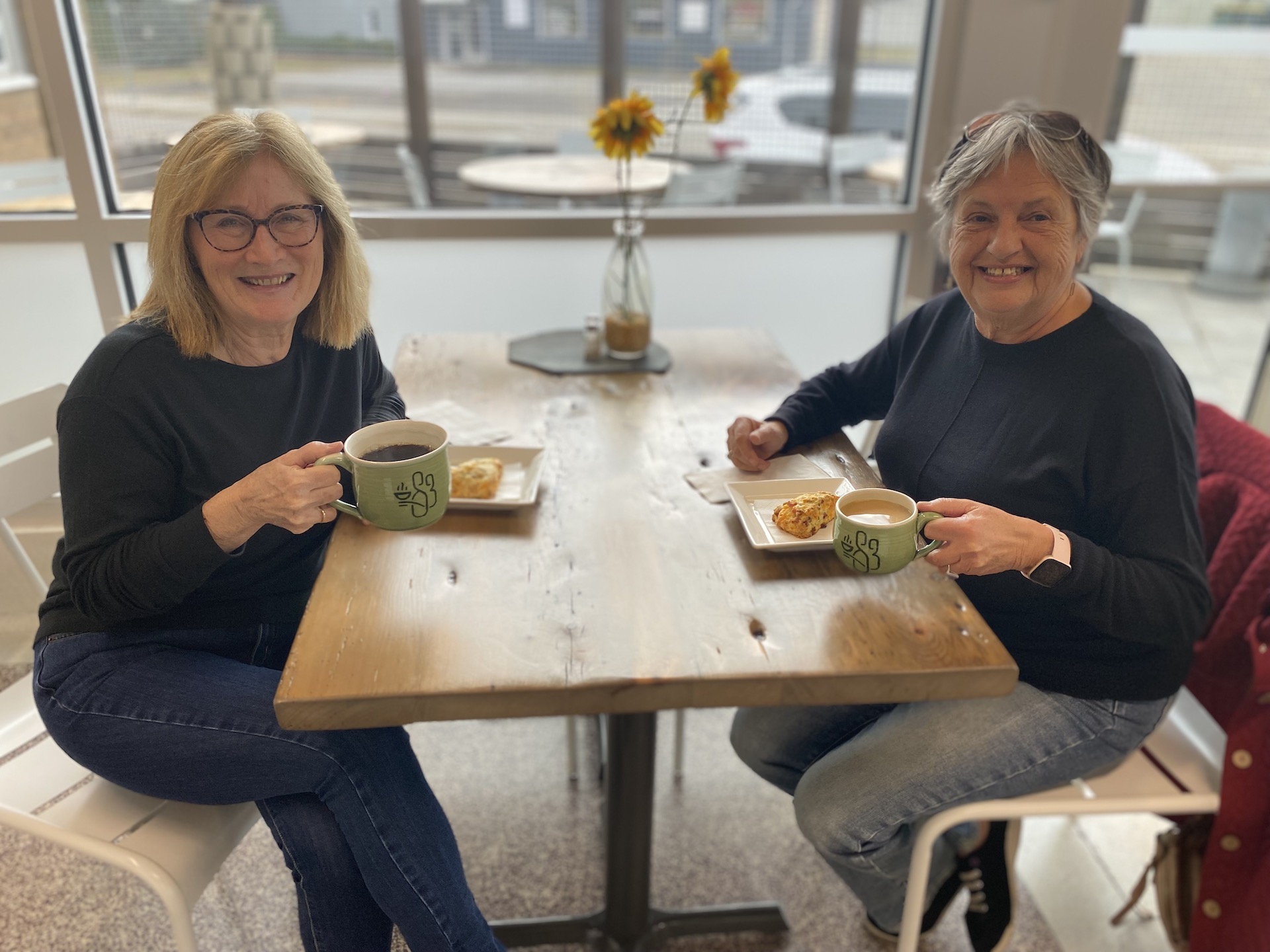 Come for an hour or for a while. Meet with old friends or make new ones. Savour our notch-above food and service.
With large panoramic windows, laptop counter, table seating, a firesyde lounge and seasonal patio, you will find the perfect spot to enjoy the many coffees, teas and specialty drinks we offer. Of course, the choice between our delectable backers' rack and our chef's exquisite breakfast and lunch menu items is all up to you!
Insyde Riversyde. It's waiting for you.
The heart of our foodhub is the Community Kitchen, which features a spectacular waterfall island to gather around, while exploring and (re)discovering the wonder of food.
Our Red Seal Chef and Foods Educator are passionate about helping you experience food at its finest!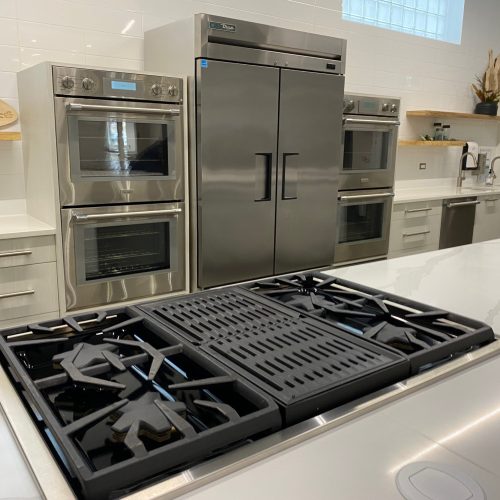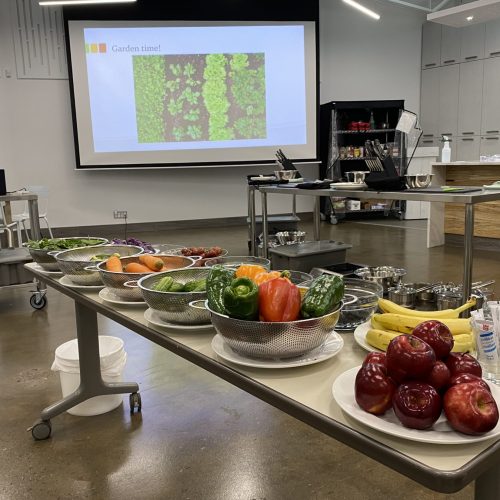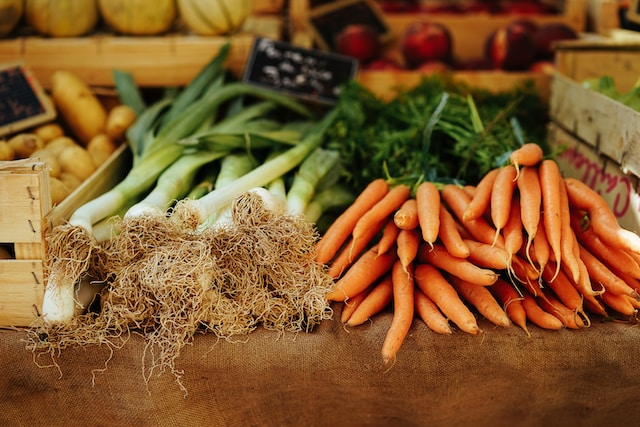 Come check out our unique variety of grab-and-go's and other edibles, seasonal produce, décor, gifts, and more.
The Marketplace showcases our own house-made foods along with goods from local artisans, farmers, and other vendors.
Riversyde 83 offers several meeting spaces that are perfect for family, club, or business events. We offer competitive hosting rates, along with the option to order from our café eatery or room service menus.
Business and media aids are available upon request.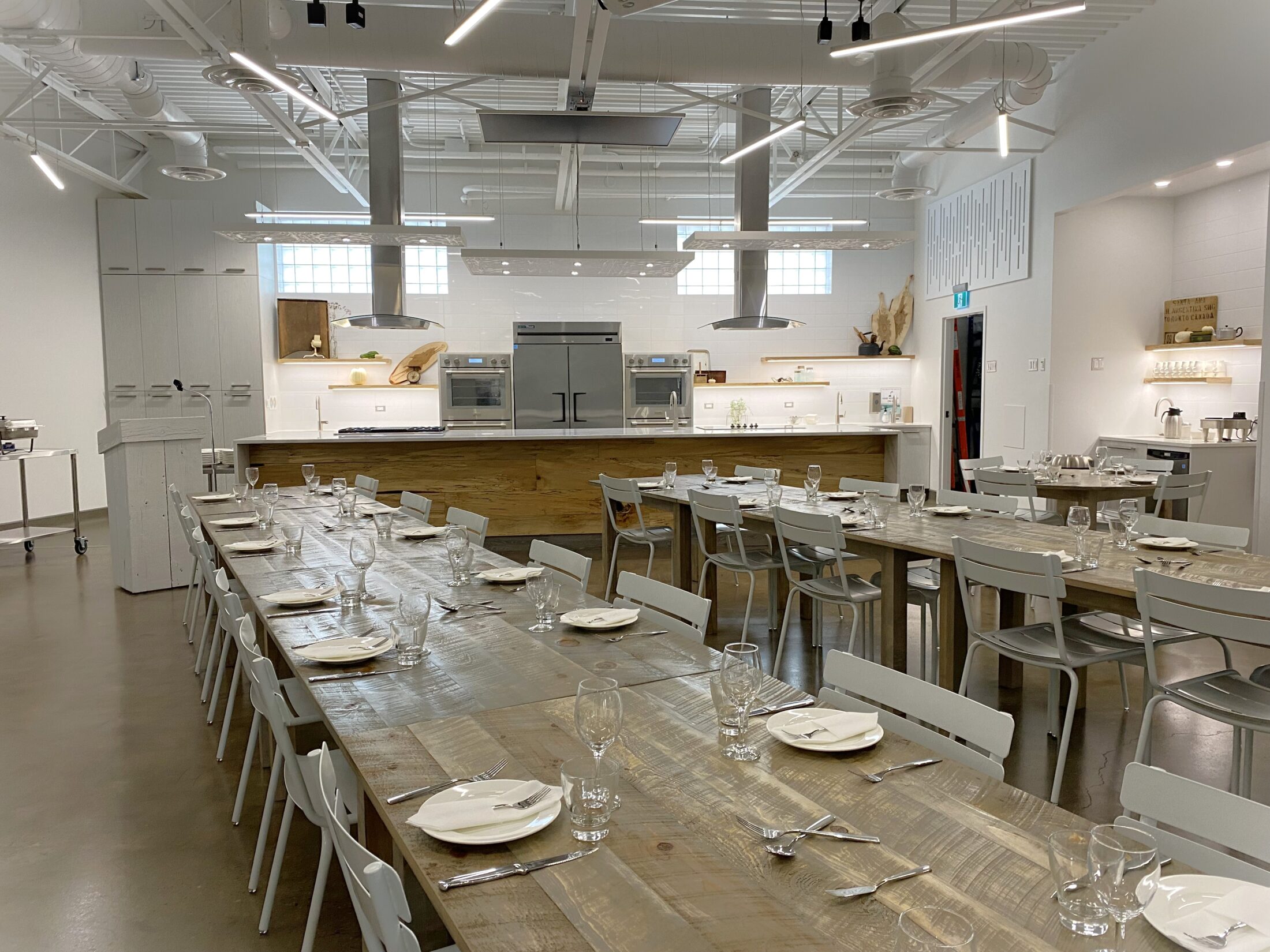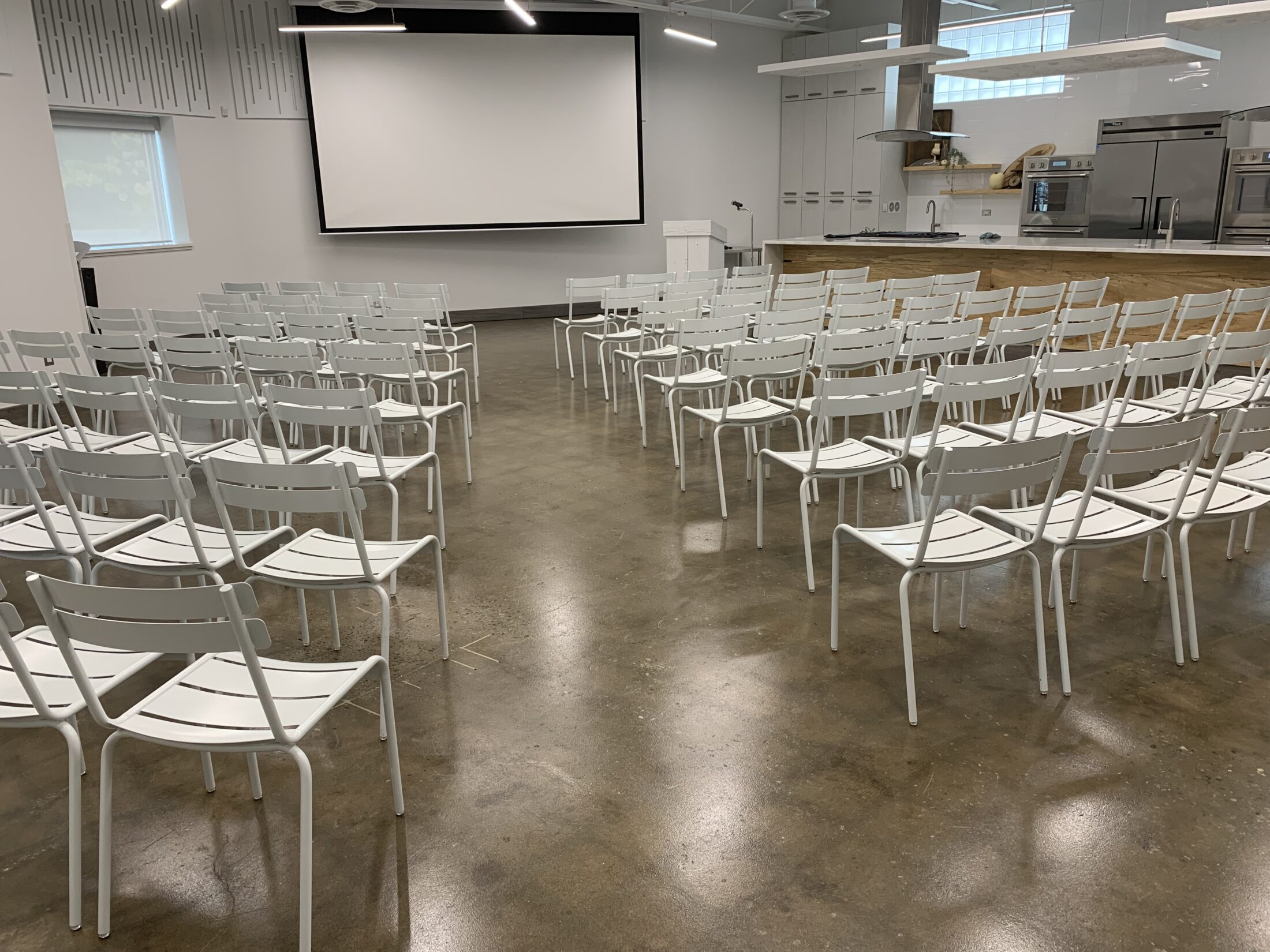 *Cafe menu only after 3pm on Fridays